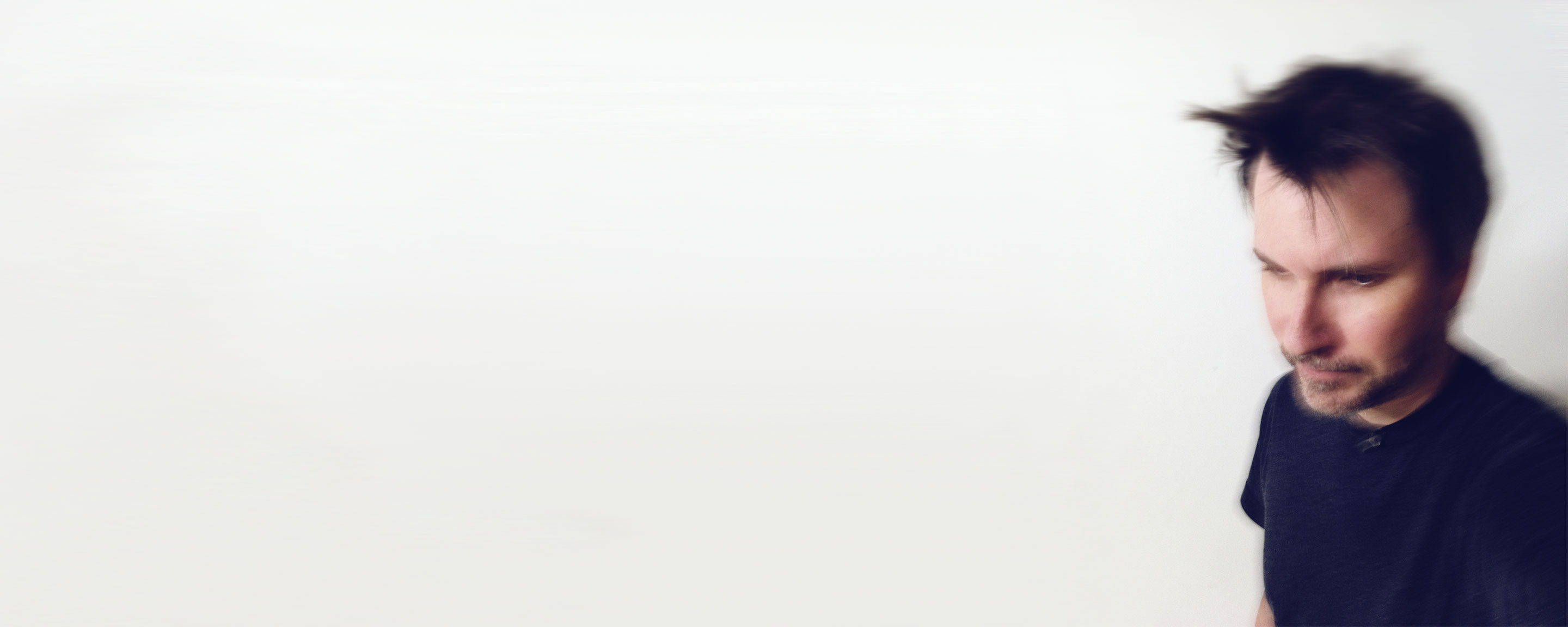 "When God Sleeps" and "Hotel U.S.A." at the 2017 Tribeca Film Festival
Named by Rolling Stone as one of the films they can't wait to see, When God Sleeps tells the story of singer-songwriter Shahin Najafi. Banned in his native country for his iconoclastic lyrics, the musician moves to Berlin while he, his band, and manager navigate death threats and apostasy accusations.

Hotel U.S.A. gives a brief but intimate look at newly arrived refugee families, for whom the very first night in the U.S. can be an exciting and bewildering experience. The film is screening as part of the New York Times Op-Doc showcase.