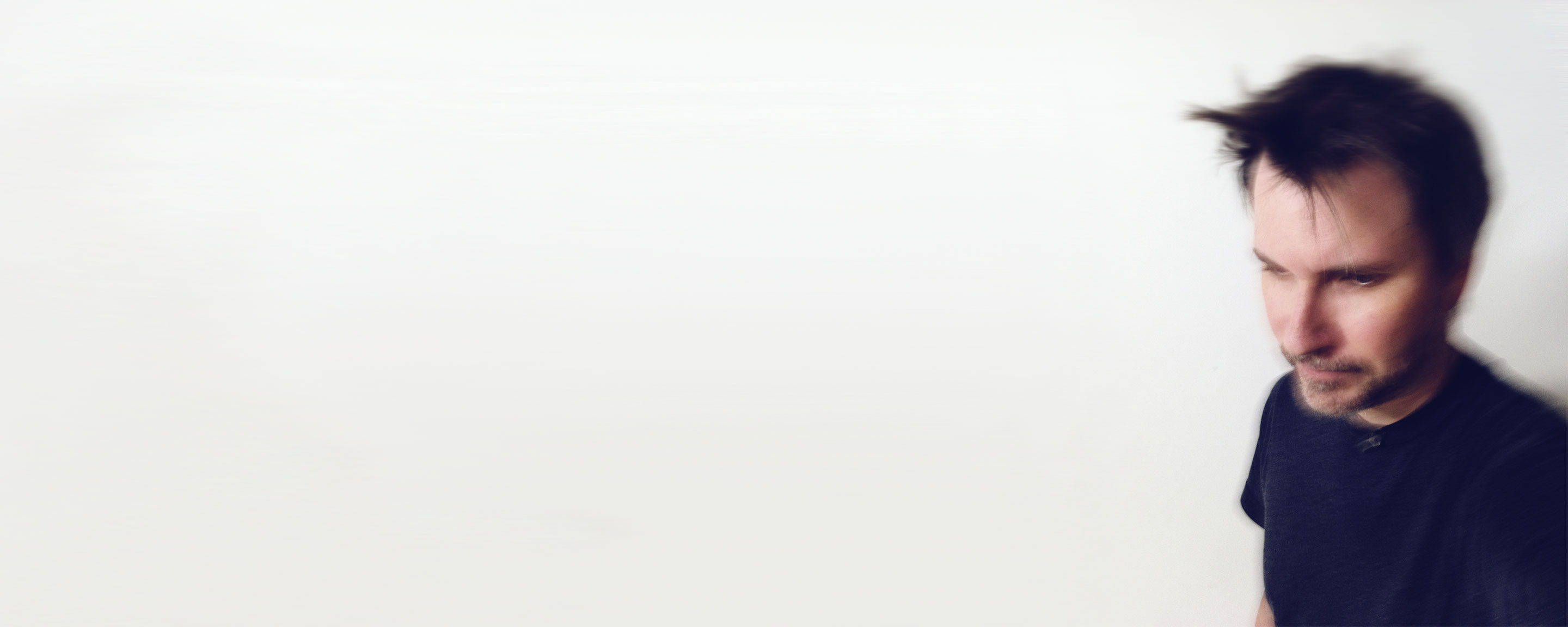 "Chicago Poems" by David Nagler debuts with a Jeff Tweedy performance
Vulture and Rolling Stone debuted "Theme in Yellow", the first track from this tribute album to the beloved poet Carl Sandburg's Chicago Poems collection, first published 100 years ago.

Max co-produced this artful record with composer and arranger David Nagler. Along with Tweedy, the project features contributions from Chicago-associated artists like the Mekons' Sally Timms and Jon Langford, Kelly Hogan, Robbie Fulks, Daniel Knox, and co-arranger Jon Natchez.